Did you just sign with your first agent or manager? Or have you been taking meetings with executives and producers but can't help but wonder "What is this person thinking right now?"  And, am I doing everything I can to knock this meeting out of the park by being "great in the room"?
Come find out at our
HOW TO GIVE A GREAT MEETING WORKSHOP
with Carole Kirschner
Join us for a special brand-new workshop focusing on how to nail those general, development, and showrunner meetings! You'll learn how to prepare for a meeting, what to expect and how to make yourself irresistible to decision-makers.
CAROLE KIRSCHNER, who runs the CBS Writers Mentoring Program, WGA Showrunner Training Program, and Humanitas New Voices Program in addition to an extensive background as an executive, breaks down the difference between a good meeting and a memorable meeting from the point of view of the person sitting on the other side of the desk. 
When: Saturday, September 24th, 2016 from 2:30-4:30pm
Where: Blank Spaces, 5405 Wilshire Blvd (entrance on Cloverdale), Los Angeles CA 90036.
Cost: $87 
Please continue to check back for our next HOW TO GIVE A GREAT MEETING WORKSHOP!
___________ 
ABOUT THE INSTRUCTOR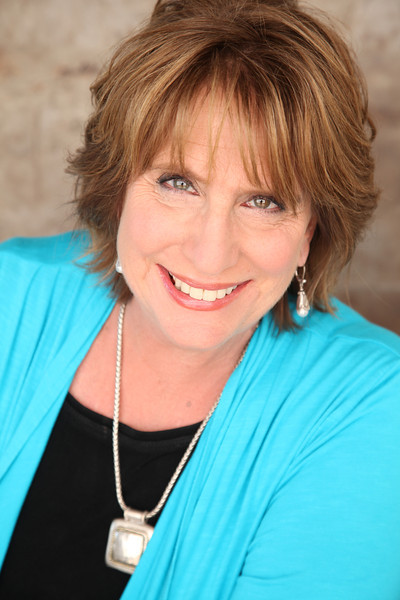 Carole Kirschner has worked as a senior level television executive for eighteen years. Her posts as a comedy development executive at CBS and as the first Vice President of Television at Steven Spielberg's Amblin Entertainment have given her an insider's angle on how to get in, get hired, move up and sell projects. She helped develop award-winning shows like Murphy Brown, Designing Women and Steven Spielberg Presents Tiny Toon Adventures. During her tenure as an executive she hired and worked with hundreds of entertainment professionals.
After leaving the executive world to spend more time with her husband and new daughter, she became a consultant. As a consultant, she created the CBS Diversity Institute Writers Mentoring Program to help launch the careers of beginning television writers of color. She has run that program from the beginning. As a result of her work with the Writers Mentoring Program she had the pleasure of helping Jeffrey Melvoin, writer/producer and creator of the Writers Guild Showrunner Training Program to develop the curriculum for the SRTP. She's had the honor of being the Director since its inception. Wearing yet another program hat, she is also the Director of the Humanitas New Voices Program, a prestigious program for emerging writers.
An international speaker, Carole leads seminars and workshops on pitching, writing a killer television pilot, breaking into Hollywood, marketing yourself to the entertainment industry and understanding the U.S. television business for international audiences.
Through her career coaching practice, Park on the Lot, she consults with both Hollywood beginners who need a roadmap to "breaking in" as well as seasoned writers, executives and other professionals who are passionately committed to taking their careers to the next level.